The Pregnancy Diaries: Baby Registering
This weekend T & I registered for Baby Boy Wallace. It was
so
much fun and made me even more anxious for Baby to arrive! I was amazed at how much faster it was to register for the baby than it was to register for our wedding. We decided that you need a lot less stuff to add a baby to the family than you need to
start
your family. Plus it's helpful that all the baby stuff is in one section instead of all over the whole store. We tried to be really practical about the things we registered for. We barely registered for any toys - only one for the car seat, stroller, some teething rings, and a cute little giraffe I just could
not
resist adding. Since I handmade burp cloths and wash cloths already we didn't register for any of those. We really tried to leave off anything that seemed unnecessary like wipes warmers, a diaper genie, bottle sterilizer, "nighttime" bath wash (you know, because some people need that in addition to the regular bath wash), etc. We definitely did not add everything on the Target and Babies R Us "must-have" checklist. Because, honestly, a wipes warmer is really not a "must-have," at least not to us. Even with attempting to be so practical I'm a little shocked with how much stuff still ended up on our registries! Even though you don't need as much stuff as when you get married, you still need a
lot
of stuff for baby! Good thing we get 10% off anything on our registry that we don't receive as gifts...although not until after the due date. So we'll see what stuff we can wait to get until
after
the baby comes. We probably will have to buy most of it without the 10% discount so we can be ready for baby
before
he arrives. We ended up registering at Target, Babies R Us, and amazon.com. Here are some pictures of some of my very favorite things from the registries (looking at the registries just makes me so excited!):
We want a couple pictures of Jesus to be in baby's room
Precious, right? This will just be a small print that will go in a frame on a shelf somewhere in baby's room.
We love this one! It'll hang on the wall in the nursery, probably across from the crib so baby can always see it.
The stroller!! It's a jogger and has great reviews!
The temple.
Ahhh, it is so, so precious!!
When you're about to be a mommy, silly stuff like teething rings just seem so cute. I have no idea why I'm obsessed with these.
I can already picture baby sleeping so cutely in his swing.
Okay, this is something I added to the registry later (online) that is actually totally unnecessary but it's just such a cute way to organize baby's clothes in the closet!
Isn't this the COOLEST high chair ever?! I love the kind that hooks to the table for saving major space but this one rotates 360 degrees so the baby can face you when you are feeding him or the table to join in on dinnertime when everyone else is eating. It's genius and we love it!
Stroller toy. We think it's pretty adorable.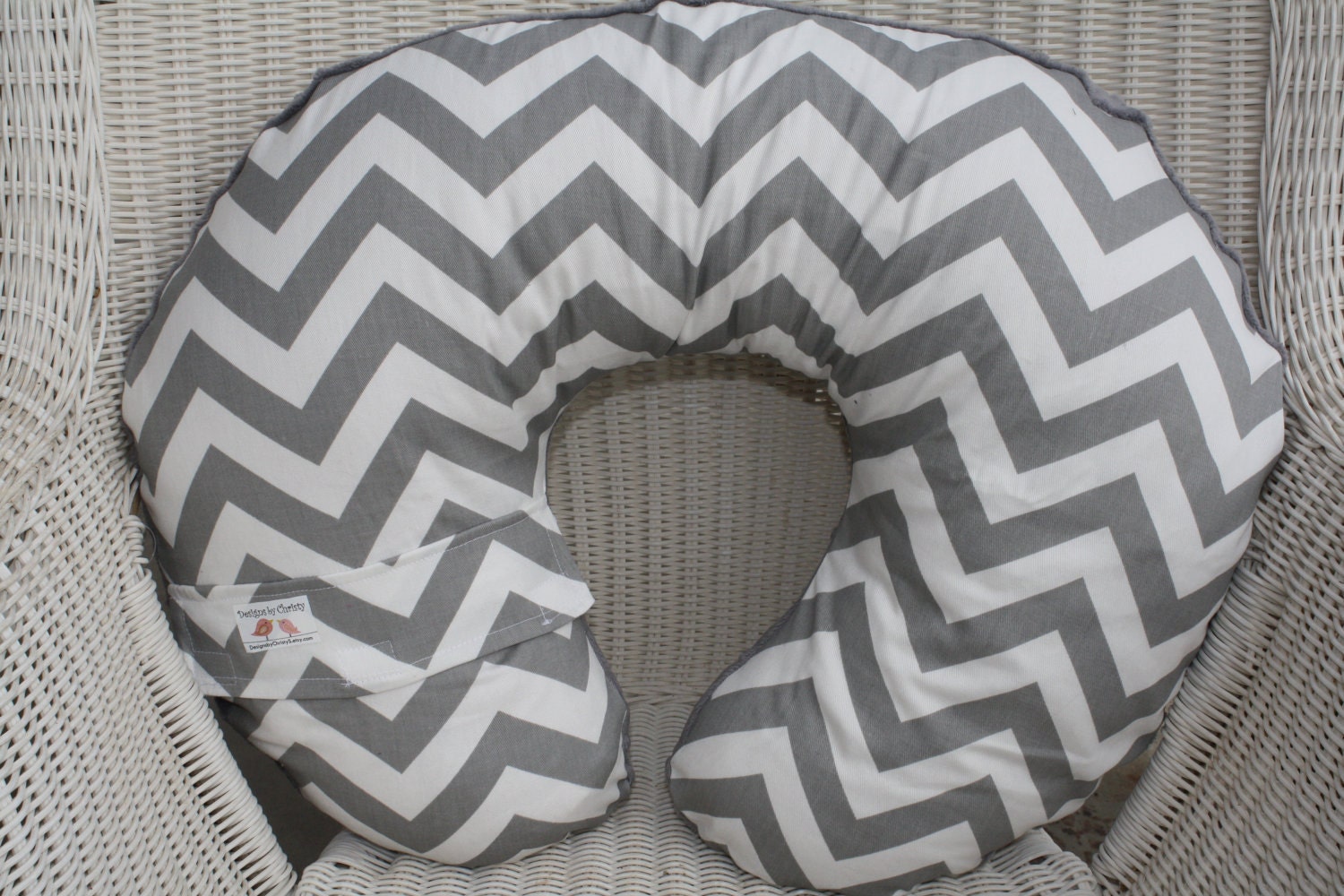 Isn't this chevron patterned boppy cover so adorable? And totally gender neutral! Love it!




Don't deny it - doesn't all this cute stuff make you want a baby too?!?!




I'm so excited for Baby Boy to make his grand entrance into the world.

103 days to go

!!